GeNeus

Welcome to GENEUS Newsletter #3 - September 2019
What is GeNeus about?
GENEUS is a 2-year project funded by the European Commission - Erasmus+ KA2 Programme. It involves 6 partners in 5 different countries: Austria, Bulgaria, Italy, Portugal and Spain.
The GeNeus project - Gender Neutral Tools and Tests for Selection Processes - aims at the development, promotion and mainstreaming of a Set of Matrices of Gender Neutral Testing.
The lifecycle of the project will include different phases which aim at improving recruitment and evaluation processes in the labour market and professional education, focusing on gender equality in performance and aptitude testing.

Objectives

To get an overview of the reality, demands and gaps of the selection processes in different environments

To assess and analyse these processes, with a gender-neutral perspective

To produce and deliver useful and free materials guaranteeing a gender-neutral approach in testing candidates.
Results

Generic report on national testings processes: information on how SMEs, Public Administration and Post-Secondary Professional Education deal with selection processes and testing system in Austria, Bulgaria, Italy, Portugal and Spain.
Set of Matrices of Gender Neutral Testing: based on best practices and needs assessed, development of new forms of Testing that will improve recruitment and evaluation processes. .
Guide on Implementation of Matrices: information on how to concretely integrate new testing methodsin different areas of the labour market.
Set of Application of Gender Neutral Testings for SMEs, Public Administration and Post-Secondary Professional Education.
What's new on the project?
Fourth Partners' meeting in Innsbruck, Austria
The project is approaching the finish line, and the partners have met on July 9th and 10th 2019 in Innsbruck, Austria, hosted by the project coordinator: Frauen Im Brennpunkt (FIB). The meeting was characterized by the partners' open and constructive attitude, which allowed for fruitful conversations concerning the finalization and publication of the project's intellectual outputs and on the organization of the upcoming multiplier events, which will be a golden opportunity to involve stakeholders locally in all partner countries and encourage the use of free and accessible tools and test for an effective and unbiased recruitment processes.
Set of Tools and Test for Selection Processes and the Guide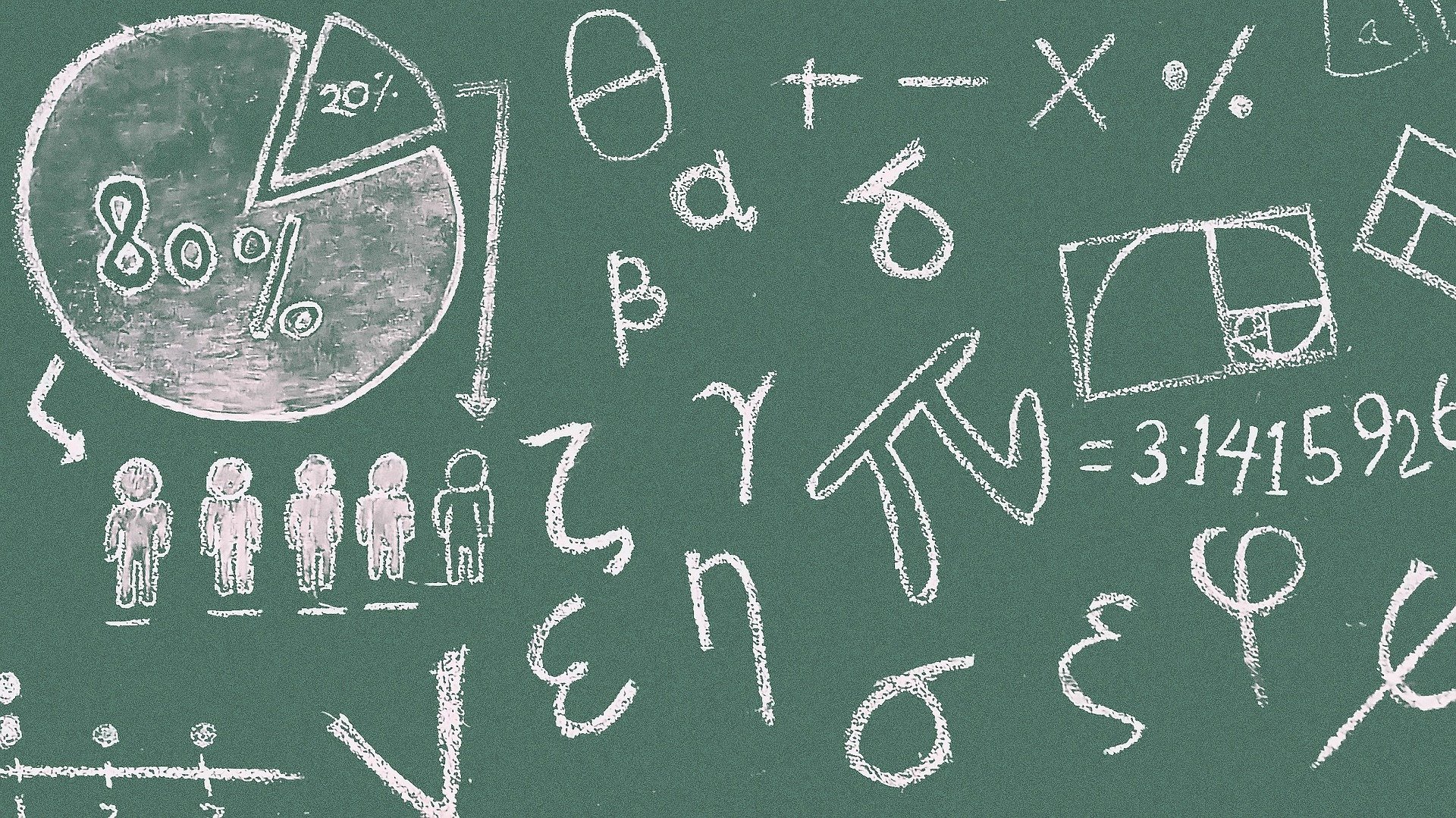 In the past months, GeNeus' partners have been working on the development of effective and ready-to-use gender-neutral tools and tests for selection processes, which include:
A Job Analysis Template;

A General Competencies for Employment Questionnaire;

Problem-solving Exercises (three);

An Interview Template;

An Evaluation Checklist of the applicant.
These tools have been standardized and statistically analysed and gathered in a Set of Gender-Neutral Tools and Test for Selection Processes (IO2), which will be accompanied by a Guide (IO3), in order to facilitate their implementation and explain their use.
What's next?
The partners have talked to Human Resources professionals from SMEs, PSPE and PA in order to obtain practitioners' feedback on IO2 and IO3, with a view to perfection them and publish them in the following weeks.

The European Commission support for the production of this publication does not constitute an endorsement of the contents which reflects the views only of the authors, and the Commission cannot be held responsi­ble for any use which may be made of the information contained therein.